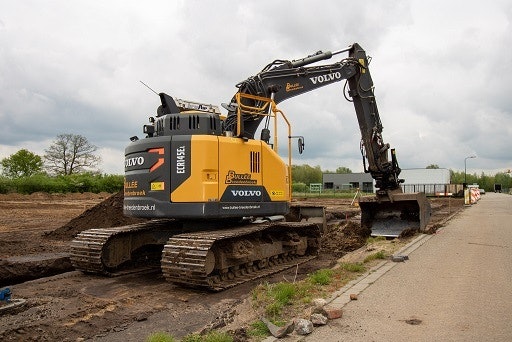 News
Van Raam further expands in Varsseveld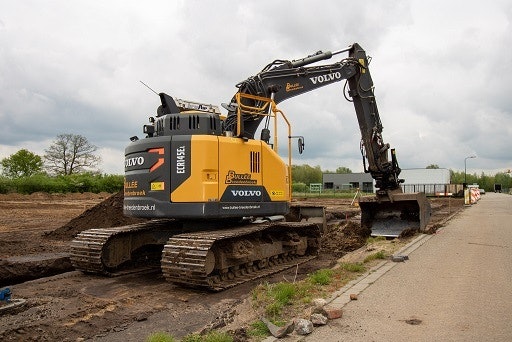 Van Raam is slowly outgrowing its premises. Therefore we are building a new hall next to the existing premises in Varsseveld. Read more about the expansion of Van Raam in Varsseveld.
Construction Van Raam time-lapse video
See the construction of our expansion in this timelapse video.
Van Raam expands in Varsseveld
In January 2019 Van Raam moved into the company building at Guldenweg 23 in Varsseveld. Meanwhile, Van Raam has continued to grow and is short of room in the current building. Therefore, Van Raam is building a new building, located directly next to the large company building. It is estimated that the building will be ready in early 2022.

In the new building the service department of Van Raam will be located. In addition, next to the building additional parking places will be created for the employees of Van Raam.
Start of construction in view
Work on the construction has started with earth moving. See below the first pictures of the new building.Follow the construction via the photo report on this page 'Photo report of Van Raam expansion in Varsseveld'.
General information
Client: Van Raam Reha Bikes B.V.

Location new premises: business district Hofskamp Oost fase ll (Euroweg 12, 7051 EB Varsseveld)

Architect: ERS architekten Terborg

Contractor: Fixx Totaal bouw

Electrician: Heva Klimaat & Installatie

Size of premises: 5.500 m2 and parking 4.000 m2

​Commissioning of new premises: January 2022
New Van Raam premises articles 2019
Read the best-read articles about the construction of the new commercial building in 2019:
Employees place maypole at new Van Raam factory hall
Friday, June 25, 2021 Van Raam employees have placed a maypole at the new Van Raam factory hall next to the Van Raam premises. Read more in the article 'Employees place maypole at new Van Raam factory hall' about this special surprise and the poem attached to the maypole.
Do you have any questions?
We are happy to assist you! Please check our contact page or contact us directly using the options below.