What can we help you with?
Van Raam special needs bicycles
Van Raam produces uniquely special needs bicycles for people with a disability and specializes in tricycles, scooter bikes, wheelchair bikes, tandem bikes, double rider bikes, and low step through bikes (also known as comfortbikes). Each model is also available as an electric bike (Pedelec).
History
A family company with over a century of experience!
Van Raam has been manufacturing bicycles for almost 100 years, and for more than 35 years the focus has been on special needs bicycles. Around 245 employees at Van Raam have the goal to offer sustainable and contemporary mobility to as many people as possible. We do this with Dutch quality bicycles that are suitable for both adults and children with special needs.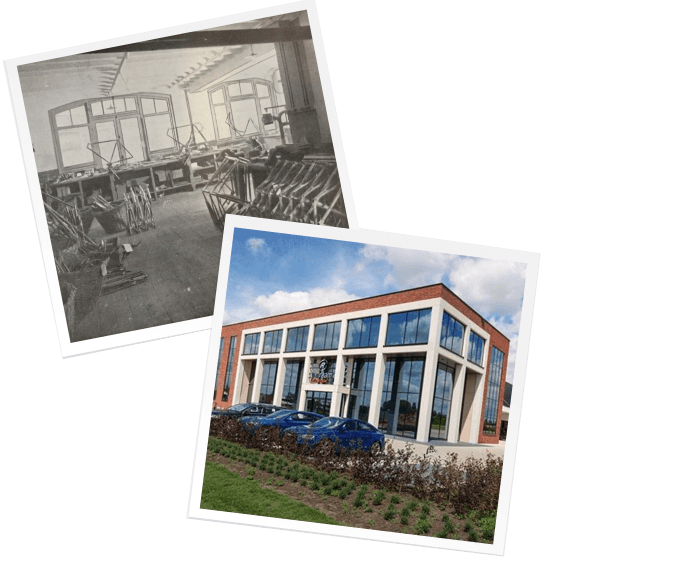 Read all customer experiences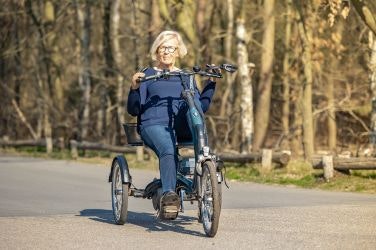 Customer experience Easy Rider tricycle - Suze Korver
February 2014 changed Suze's life forever. A bacterial infection caused sepsis, leaving her in a coma for 3 months and requiring both her lower legs and hands to be amputated. Read Suze Korver's admirable story in this customer experience and watch the video.
Read this customer experience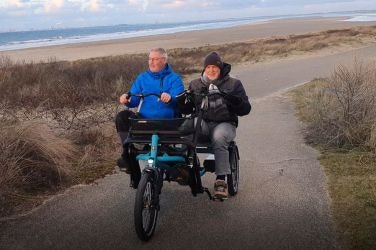 Customer experience Fun2Go double bike – De Bever Verhuur
De Bever Verhuur in Ouddorp stimulates joint movement in the open air, with their broad offer of (electric) means of transportation, including special bikes. They already have been using the Fun2Go 1 for a longer period and also tested the Fun2Go 2 recently. In this customer experience you will read more about De Bever Verhuur und their findings concerning the double bike.
Read this customer experience
;