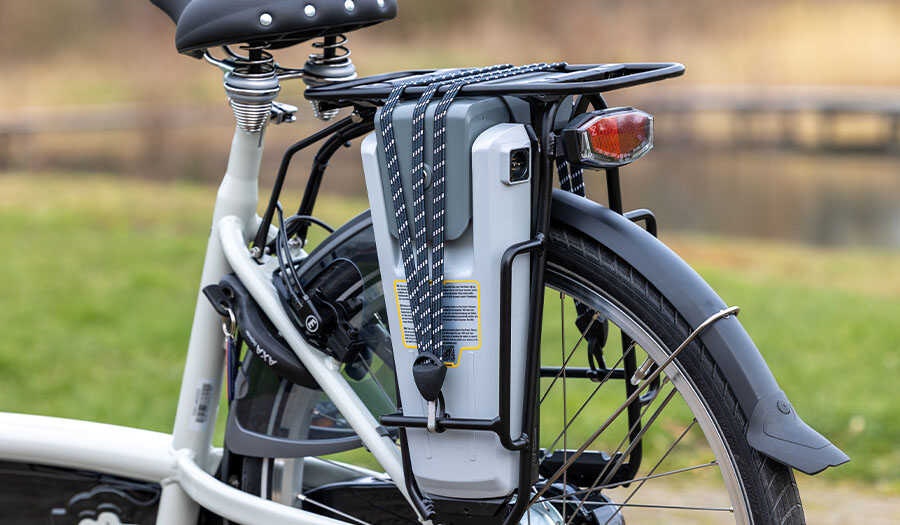 News
Should an electric bike always be on the charger?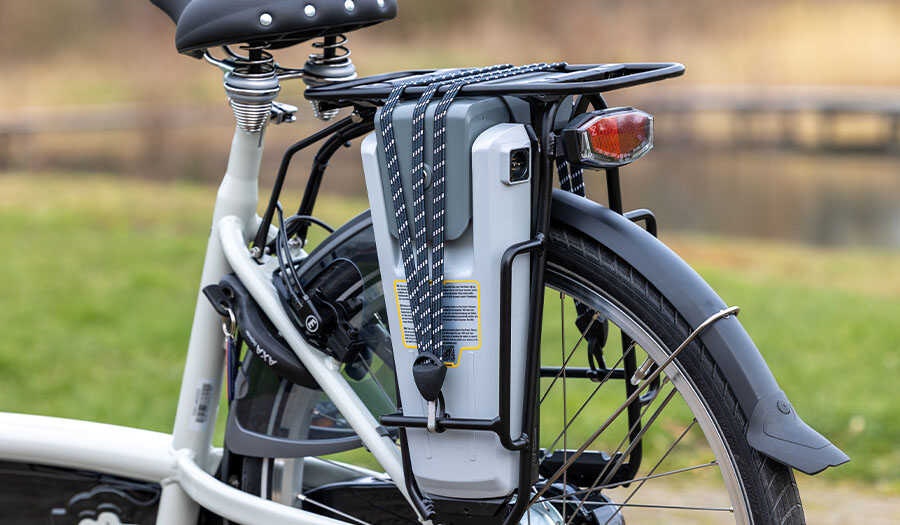 An adapted bicycle with pedal support needs to be charged regularly. But what is good for the battery? Should a Van Raam e-bike always be charged, or only when the battery is almost empty? We'll give you an answer to that in this article!
When should an electric bike be charged?
You can charge your electric bike between uses, so you can always put your electric bike on the charger. You don't have to wait to charge it until the battery is almost empty. However, it is important that you recharge an empty battery as soon as possible.
The battery is charged, now what?
When the battery is fully charged, you don't necessarily have to disconnect the charger from the battery. Your electric bike can stay on the charger. Van Raam's chargers are designed to switch off when the battery is full. Are you planning on not using the battery for a while? Make sure you store the battery in a dry and cool place.
How does a Van Raam battery work and how to charge it?
Van Raam has two different batteries. The Cube (Heavy) battery and Slim battery. These two batteries are being attached to Van Raam bicycles in different ways. Read more about how the batteries work and how to charge them in this article: How does a Van Raam battery work and how to charge it? Or watch the videos below!
Tips for charging your battery
Charge your battery from time to time, even when you haven't used it for a while. Your battery slowly discharges when you are not using it. This can cause a deep discharge and lead to malfunction.

Only use the Van Raam battery and charger supplied with your bike.

Batteries cannot withstand high or extremely low temperatures. If your battery has become warm during a bike ride, wait to charge it until it cools down.
Want more tips on charging an electric bike? Read them in this article: Tips for the optimum battery life of Van Raam's electric bicycles.
Pedal support from Van Raam
Van Raam has its own pedal support system for its electric bicycles. This includes 3 different assistance levels, a start assist and an almost silent motor. Click on the button below to read more about Van Raam's pedal support system.
Do you have any questions?
We are happy to assist you! Please check our contact page or contact us directly using the options below.