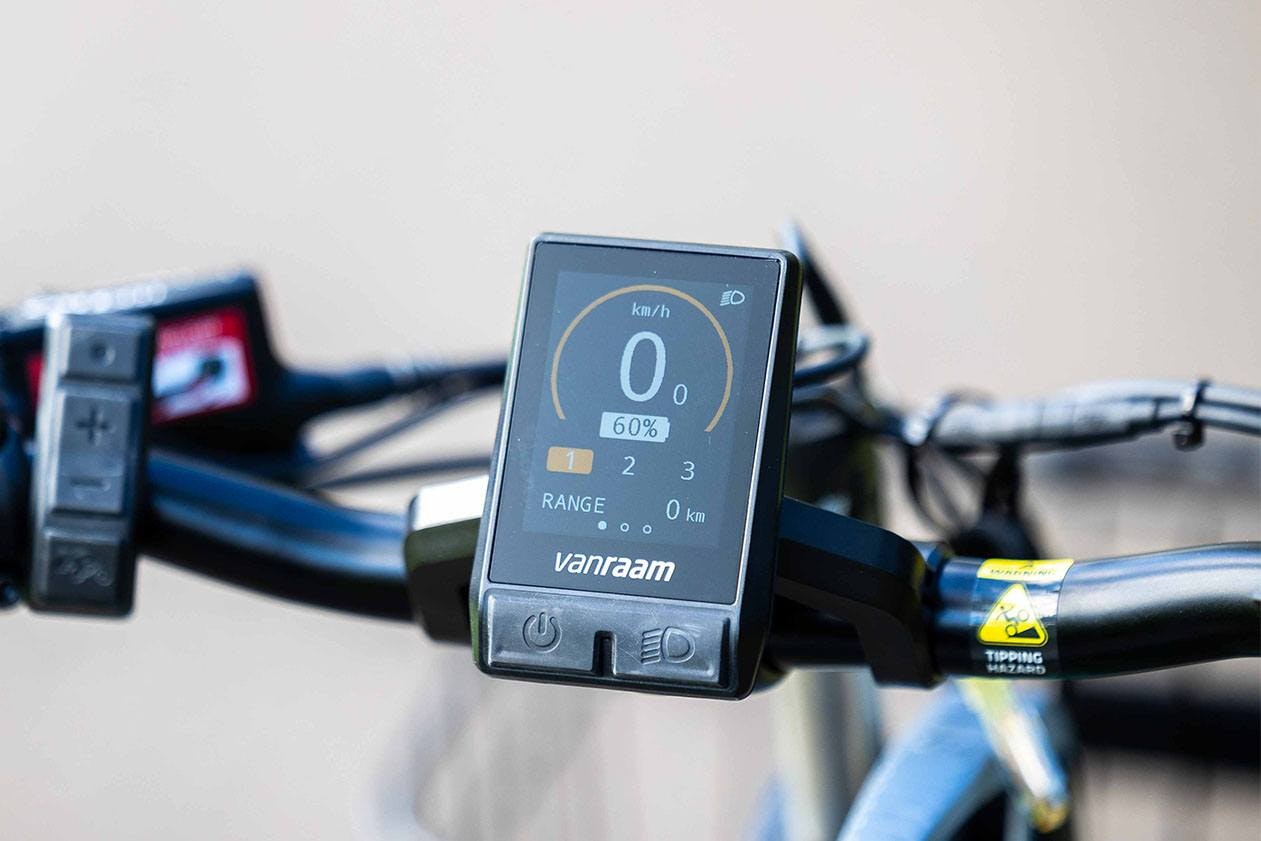 News
6 benefits of pedal assistance on an adapted bicycle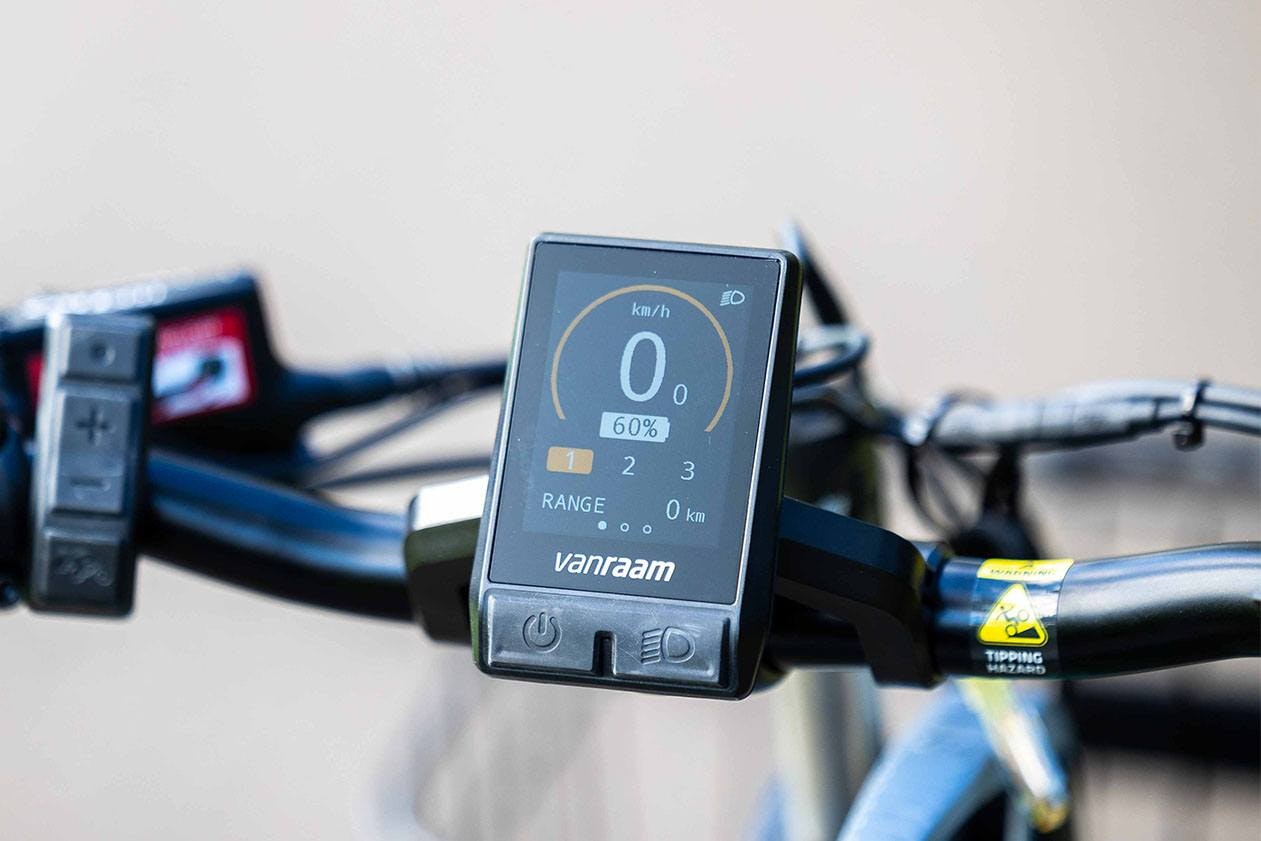 Almost all Van Raam bicycles can be equipped with an electric motor. Cycling with pedal assistance has many benefits. We have listed them in this article.
Video: 6 benefits of pedal assistance
Tip: Dutch is spoken in this video, so feel free to turn on the subtitles for accompanying text and explanations.
Pedal assistance on a Van Raam bicycle
Van Raam has its own electric pedal assistance system, the Silent system. In 2018-2019, this system was once again declared a winner in the ExtraEnergy test. All components of this system are specially developed for Van Raam adapted bicycles, including the powerful and silent electric motor. Pedal assistance is available on almost all Van Raam bicycles, except the City walking aid and Husky children's tricycle. Discover the benefits of pedal assistance in this article.
1. Less power and effort required
On a bike with pedal assistance you are exercising, but you need less strength and effort than on a bike without an electric motor. This makes cycling easier for people with physical and/or mental disabilities.
2. Starting aid
The Van Raam Silent system is equipped with a starting aid. When you turn on the start aid, you get support from the system without having to pedal. If desired, you can drive over a distance of about 10 meters about 6 km / h without cycling. This makes it easy to get going without having to apply any effort yourself. The start aid can be switched on via the easy-to-operate display on the handlebar.In addition, the starting aid can also be used as a 'booster' while cycling. When you use the starting aid while cycling, you get the maximum support, the force of the boost depends on the support mode.
3. More sustainable than a car
Cycling is more sustainable than driving a car because you don't need fuel. On a bike with pedal assistance you can often cover greater distances than on a bike without an electric motor. Therefore, a bicycle with pedal assistance is used more often as an alternative to a car. Read more about the radius of electric Van Raam bicycles in the article 'How many kilometers does a Van Raam E bike battery last?'
4. Possibility to cycle backwards
On Van Raam's three-wheeled bicycles that are equipped with the Silent system, you can also cycle backwards. This function is very useful when parking a bike or when you have passed a road you were supposed to turn off on. By cycling backwards a bit in this case, you can still turn where you wanted to. Read more about this feature in the article 'Riding backwards with pedal support on a custom bike'.
Tip: Van Raam E-Bike app
Did you know that all Van Raam bicycles with pedal assistance can use the Van Raam E-Bike app? This app can be used as a luxury bicycle computer and also contains many other features such as; View cycled routes and battery advice. 
5. Centrally controlled lighting
All Van Raam bicycles equipped with pedal assistance have centrally controlled lighting. This means that the lights turn on automatically when the Silent system is switched on. Read more about this feature in the article '
Lighting via the Van Raam electrical system'.
6. Staying mobile longer possible
All the above benefits result in the most important point: With pedal assistance people can stay mobile longer. Van Raam believes that people who are mobile and independent for longer, feel happier. Therefore we want to make it possible for people with disabilities to cycle on an adapted bicycle (with or without pedal assistance). Let's all cycle!
Configure a bicycle with pedal assistance
Are you considering buying a Van Raam bicycle? In our online configurator you can configure your own bike with options such as pedal assistance. All selected options are immediately visible in the overview on the page with their associated costs. For a detailed explanation, read the article 'Put together your Van Raam bike with the bike configurator'.
Do you have any questions?
We are happy to assist you! Please check our contact page or contact us directly using the options below.