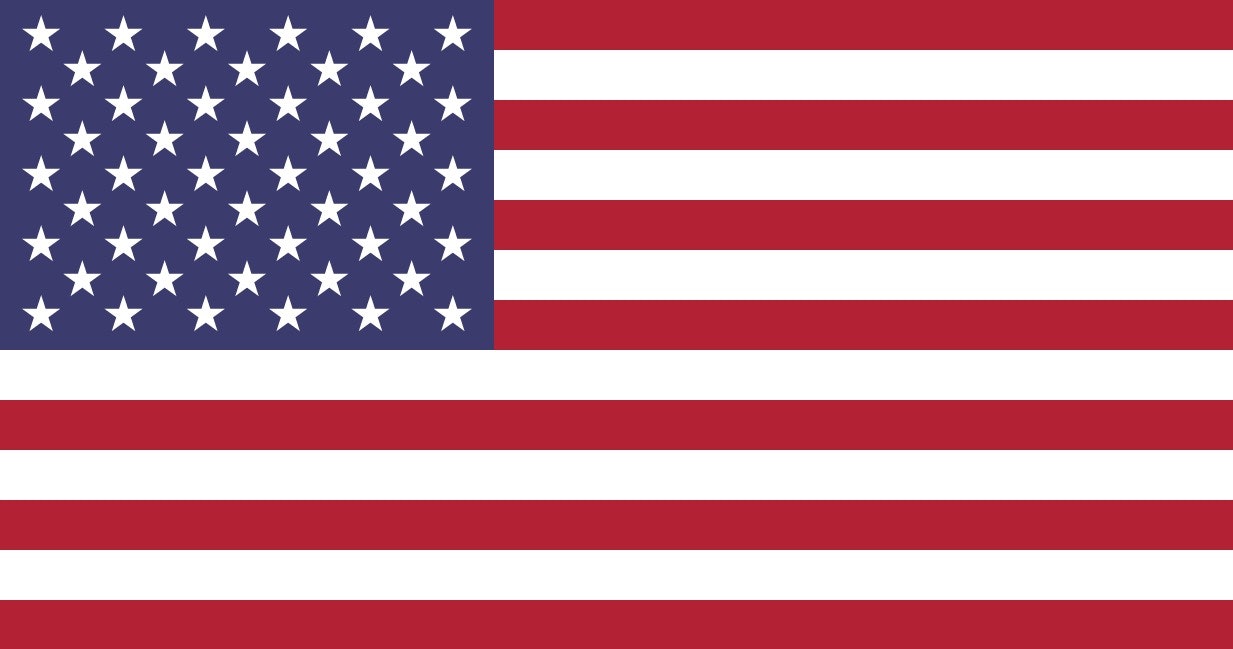 News
Container with adaptive bikes on the way to America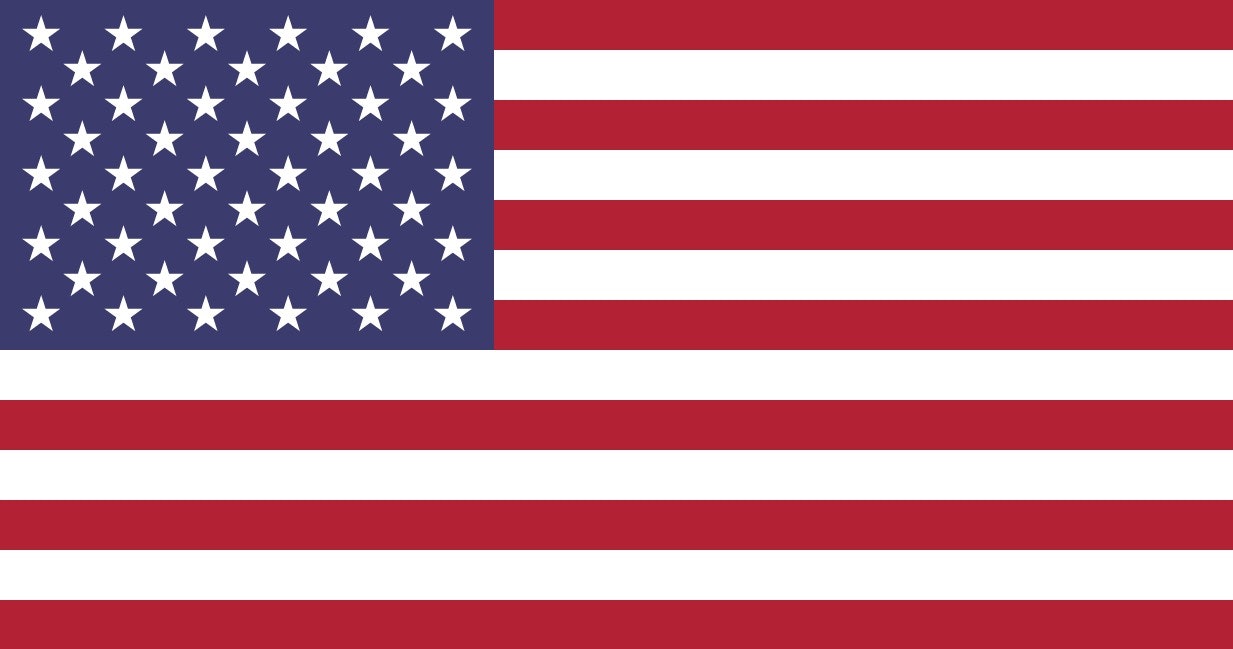 Van Raam delivers adaptive bicycles in the Netherlands and Europe, but also in America. This year, a number of containers have been transported to the United States with Van Raam wheelchair bikes, tricycles and (side by side) tandems.
New container loaded with Van Raam cycling
Last week, Rudolf, Florim, Marco and Sander have been busy loading a new container full of Van Raam bikes for the United States. The new container is fully packed with adaptive Van Raam bikes including: 
Very professional and careful all bikes were loaded into the container. Wondering how the bikes are loaded?  Check out the pictures below of loading the bikes.
The final result: a container full of Van Raam bikes and three proud Van Raam employees (Rudolf, Florim and Marco):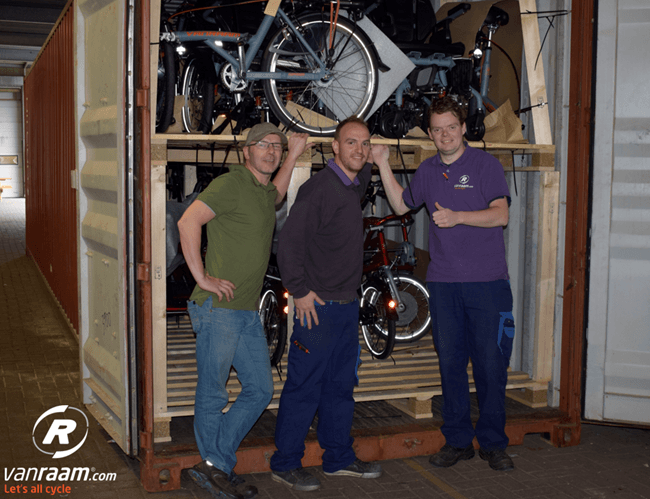 Transport Van Raam special needs bikes to The States
Last Week, the container is picked up at Van Raam and the container with the special needs bikes will be transported by truck and boat and in America, the Van Raam bicycles are distributed among the American dealers.

Americans loves our special needs bikes
The Facebook page of our American dealers All Ability Cycles and Bike-On.com already has many nice photos of happy Americans on a Van Raam bike.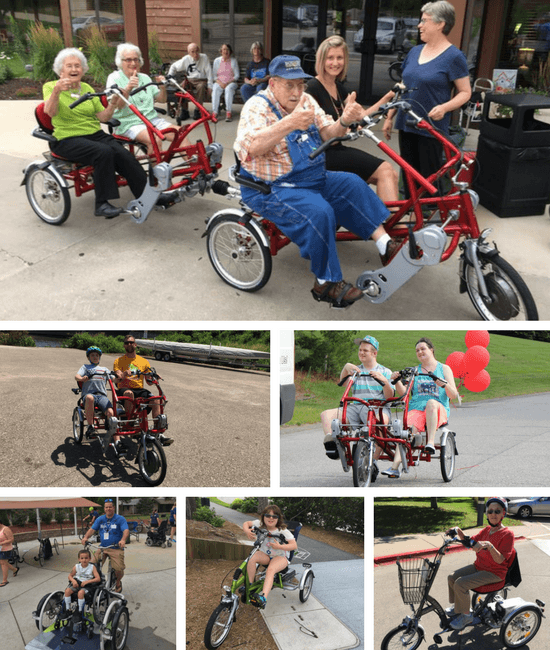 Buying a Van Raam adaptive bike
Would you like to buy a special needs bike and would you want know in which countries you can find the Van Raam dealers?
Do you have any questions?
We are happy to assist you! Please check our contact page or contact us directly using the options below.