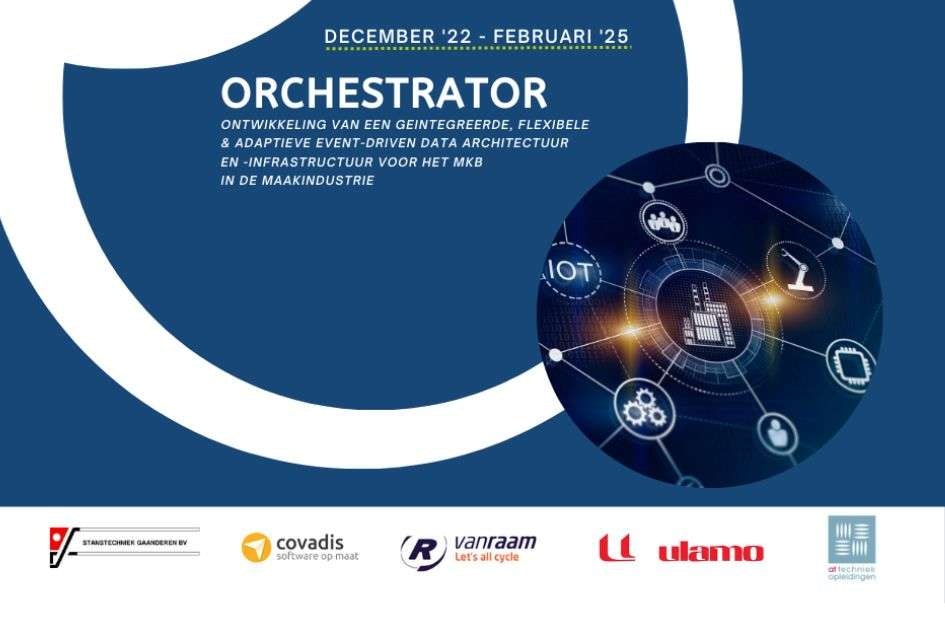 News
Van Raam is participating in the EFRO-project ORCHESTRATOR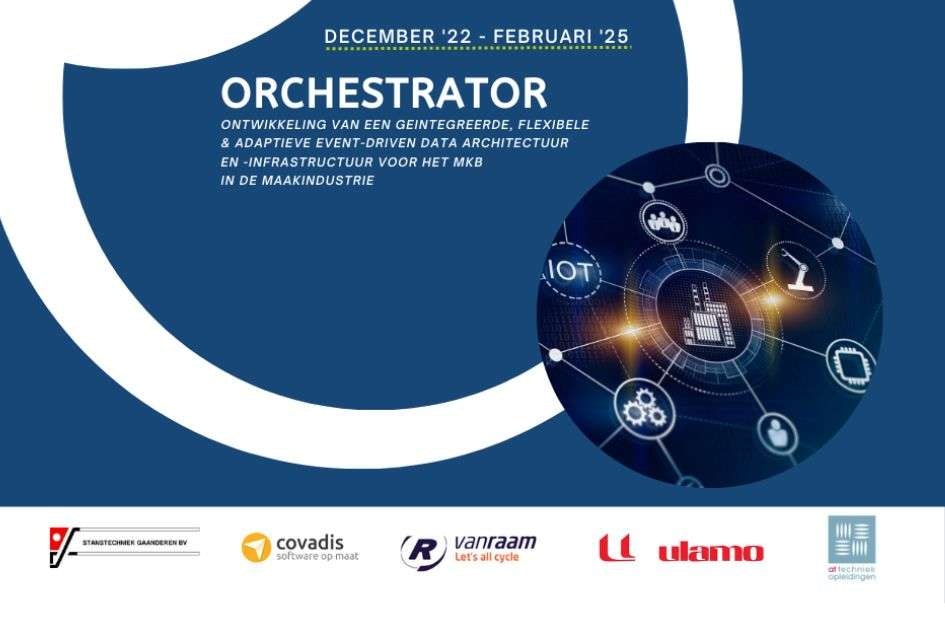 Within this project, we aim to design, develop, test, and validate an integrated, adaptive data architecture and infrastructure that can be managed autonomously. We will collaborate with various project partners to achieve this goal.
The goals of the project
This project is aimed at optimizing processes and providing optimal support in complex decision-making. The subobjectives of the project are:
Further development/enhancement of the digitization strategy.

Designing generic (open source) building blocks for the development of an integrated and adaptive data architecture and infrastructure.

Experimental development of the ORCHESTRATOR.

Testing and validation of the newly developed ORCHESTRATOR.

Dissemination of the philosophy and blueprint of an ORCHESTRATOR.
Collaboration with other parties
Check out the bicycles from Van Raam
Do you have any questions?
We are happy to assist you! Please check our contact page or contact us directly using the options below.