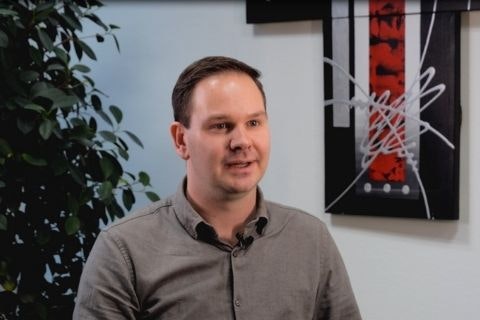 News
5 questions for an engineer at Van Raam - Video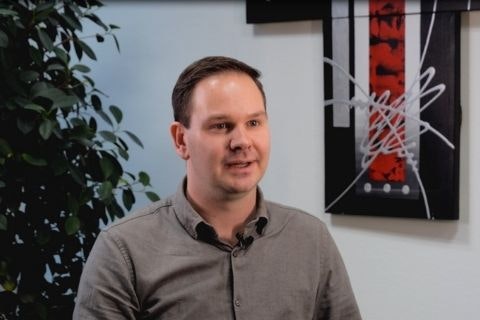 Jorrit Thijssen is an engineer at Van Raam. Get to know him better in this article with a video in which he is asked 5 questions.
Video: 5 questions for a Van Raam engineer
Tip: Dutch is spoken in this video, so feel free to turn on the subtitles for accompanying text and explanations.
Questions and answers from an engineer at Van Raam
In the video above 5 questions were asked to Jorrit Thijssen, read the answers here:
1. Can you introduce yourself?
"My name is Jorrit Thijssen. Since July 2019 I am working for Van Raam as a lead engineer within a team of engineers. Within my role, I get to develop the product from sketch to producible model with all my colleagues around it."
2. What makes it interesting to work at Van Raam?
"I have known Van Raam for a long time before I started working here and I especially like the atmosphere. It is a beautiful Achterhoeks company with good standards and values. If we go for something together, we really go for it together. I also like the innovative character of the company. What we make together and achieve at a high innovative level, I think that's what makes the company so unique."
3. What is a common prejudice about your work?
"There is a lot hidden behind one little drawing. Making a subject in a 3D drawing is actually only the beginning. The moment we put the first lines on paper the cogs start turning, what does that do with the cost price, how am I going to make this, are the looks good, does it fit the bike, what is the availability of a part, of a material and so on and so forth. So there's a lot more behind just the one technical drawing that's there."
4. What is your most memorable Van Raam moment?
"My best moment was when I worked here for six months. I remember when I first started here, I was asked whether you actually do something with music and I admitted that I like to sing and was immediately told that we have our own house band. So at that time,I didn't really know what to imagine, but during the Christmas party of 2019, we gave a wonderful performance with the Van Raam Lekkâh Band and I think that was one of the most memorable moments. And we also hope to perform again soon as Van Raam Band."
5. What is your favorite Van Raam bike?
"This is the OPair, my favourite Van Raam bicycle. This bike makes it possible for people in wheelchairs to sit on the bike and experience it with the wind through their hair. This bike was a challenge for our engineers because we also wanted the wheelchair to be like a wheelchair, which is why it is divisible and can actually be used as a wheelchair by our user."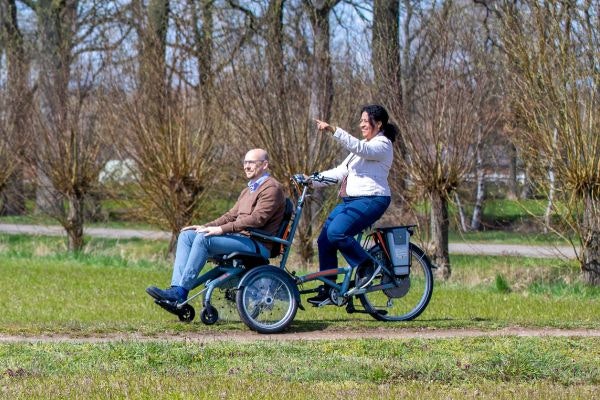 Jorrit's favourite bike: OPair
On the OPair wheelchair bike, the passenger sits in the seat at the front of the bike. From the rear, the driver has a good view of the road and can monitor the passenger. Optionally, the wheelchair section can be detached from the bicycle and used independently as a wheelchair. Read more about the OPair on the product page.
Series: 5 questions to - Get to know Van Raam employees
Van Raam would like to give employees the opportunity to introduce themselves in an interview of 5 questions. Get an overview of Van Raam employees who have answered these questions in this article.
Do you have any questions?
We are happy to assist you! Please check our contact page or contact us directly using the options below.