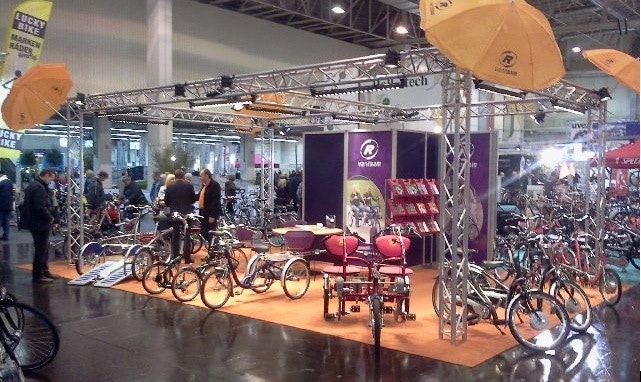 News
Video presentation dealer Van Raam special needs bikes UK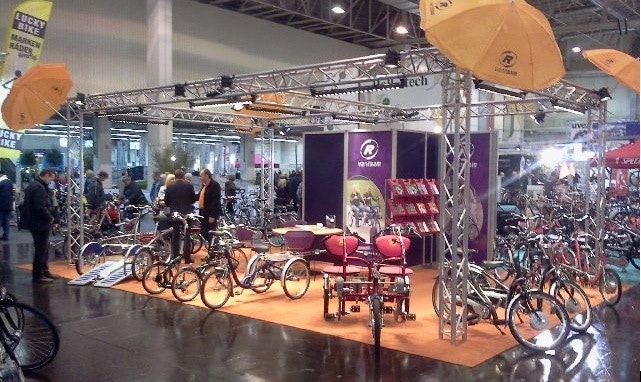 On the Naidex trade show in Birmingham the was made a video presentation of the Van Raam dealer in the UK Ashfield special needs.
Ashfield has already a history for more than 40 years with special needs bikes. In these years they developed a lot of expertise on advising the best bike for people with a disability. They are also an exclusive dealer for Van Raam special needs bikes. As you will see in the video they know everything about the Van Raam wheelchair transporter Velo Plus, the wheel chair bike O Pair and the Van Raam companion tandem cycles and tricycles.  With their long experience they know also everything about electric special needs bikes with pedal assistance for the special needs bikes. See the video presentation of Ashfield special needs: 
Do you have any questions?
We are happy to assist you! Please check our contact page or contact us directly using the options below.